Is Your Workplace Health Program Comprehensive?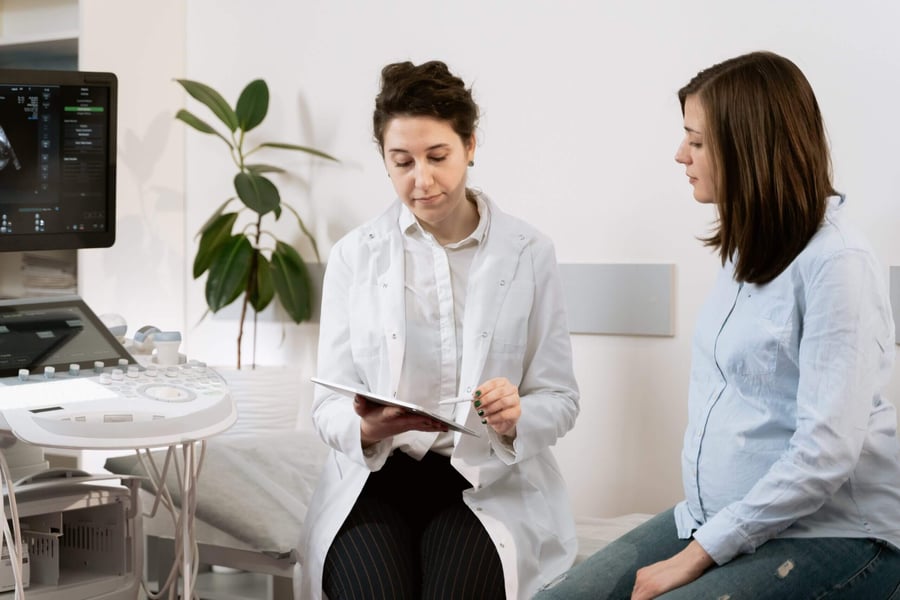 Is your workplace health program meeting your employees' needs? IBI recently released a report on Evaluating Workplace Health Programs: From Research to Practice discussing the measurement of the impact of workplace health programs. The study analyzed data from 2017 Workplace Health in America Survey conducted by the CDC to assess workplace health programs across the U.S. This comprehensive approach was captured in the survey.
In recent years, workplace health programs (WHPs) have seen an increase in utilization through benefits programs. There has been a shift to a comprehensive approach to better raise the overall health and wellbeing of the employee so that they can do their best work. A comprehensive approach includes strategies and interventions that work together to provide the best possible framework to minimize risks and maximize health outcomes for all employees. Comprehensive workplace health programs can potentially offer a powerful strategy to improve the lives of more than 155 million American workers, along with their dependents. (Source: www.bls.gov) WHPs can be classified into five major areas or components in the comprehensive approach.
Health Screenings
Health screenings are an important opportunity to identify signs of diseases and illnesses as early possible. Ideally, they are offered in the workplace, but should be adapted for those employees who work from home. Some employers offer incentives to encourage participation. Identifying illnesses and risk behaviors as early as possible presents an opportunity to direct the participant to key resources to help minimize adverse effects.
27% of worksites that have WHPs, offer Health Screenings
Linkage to Related Programs
Studies have shown that identifying health risks without providing relevant resources is minimally helpful. Maximizing the opportunities that screenings offer includes providing sufficient information to help make informed decisions. Doing so will allow the employee to get any necessary treatment or to change risky behaviors as early as possible.
46% of worksites that have WHPs, offer linkage to related programs
Health Education
While it is especially important for vulnerable communities, health education is beneficial across all sectors, demographics, and health statuses. Education is integral to empower employees to take charge of their health. This can be sending email blasts, distributing brochures, monthly health focuses, classes, or one-on-one coaching.
34% of worksites that have WHPs, offer health education programs
Supportive Social and Physical Environment
The organization's expectations regarding healthy behaviors should be reflected in the work culture and policies. Some examples of how organizations have embraced this are having a no smoking policy with signs posted, allowing paid time to participate in walking club, providing standing workstations, or having at least 50% healthy food choices in the onsite cafeteria.
48% of worksites that have WHPs, provide a supportive social and physical environment
Integration into the Organizational Structure
These efforts alone are not sufficient if the workplace structure, policies, and practices remain unhealthy or unsupportive of healthy behaviors. There needs to be a sharp focus on using policies and practices to influence working conditions, which are often the drivers of safety, health, and well-being issues.
28% of worksites that have WHPs have integrated them into the organizational structure
Source: 2017 Workplace Health in America Survey
Nationally, only 11.6% of worksites who have WHP programs offered all 5 major components of a comprehensive WHP program. The good news is, that this is a 10% increase from the 2004 WHA survey which is a trend in the right direction. As employers are looking for ways to better support their staff and retain a competitive edge during what's become known as "the Great Resignation", health and productivity research non-profit Integrated Benefits Institute conducted an analysis of WHP offerings and trends.
For more information, the Evaluating Workplace Health Programs: From Research to Practice and infographic are available on IBI's website.
About Integrated Benefits Institute
The Integrated Benefit Institute's independent research, industry-leading tools and data resources help companies link health-related programs to the outcomes that maximize the contributions of people to productivity and business performance. Founded in 1995, IBI is a national nonprofit research organization and business association serving 1,200 employer and supplier members and their 22 million employees. For additional information, please visit www.ibiweb.org and follow us on Twitter and LinkedIn.
IBI Membership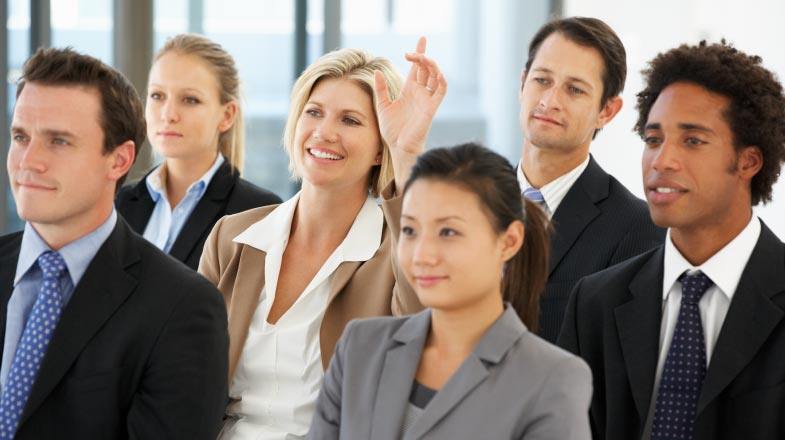 Get access to the latest tools and research on health and productivity.