Integrated Benefits Institute Elects New Board Members, Chair and Officers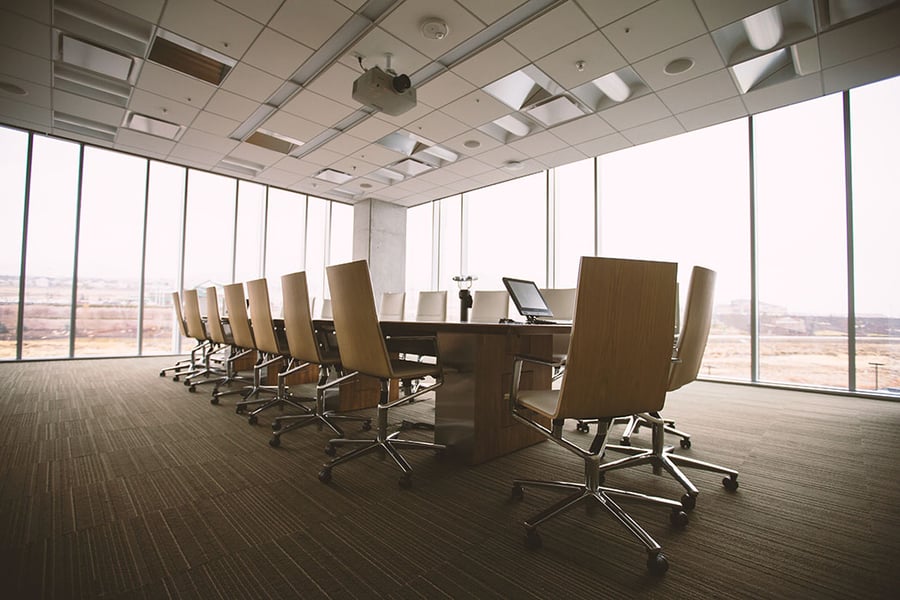 OAKLAND, CA – June 26, 2019 – The Integrated Benefits Institute (IBI), a non-profit health and productivity research organization, announced additions to its Board of Directors. New board members include representatives from: Bank of America, Boeing, Costco, Disney, US Steel, Walgreens, World Bank, Buck and Cigna.
In addition, the following officers were elected to a two-year term:
Phil Lacy, Health and Productivity Practice Leader, MMA Trion – Chair
Kevin Mead, National Director for Strategic Accounts, Novo Nordisk – Past Chair
Tracie Foster, Director, Product and Business Development, Anthem – Vice President
"We appreciate the dedication and efforts of our board and executive committee," said Thomas Parry, PhD, IBI president. "They are key in determining our direction in research, case studies, benchmarking, statistical modeling and educational programs."
Officers half-way through their two-year terms:
Scott Daniels, Senior Director of Disability, Comcast, serving as Treasurer
Asa Waterman, Assistant Vice President, USAA, serving as Vice President
"Employers are increasingly being asked by their leadership to demonstrate the business value of health and productivity within their organizations," said Phil Lacy, Health and Productivity Practice Leader, MMA Trion and IBI Board Chair. "As we move into 2020, IBI's role as the leading source for research, tools and benchmarking will play a significant role in supporting employers and suppliers in developing their strategies as market conditions continue to change."
In addition to the above noted organizations, IBI's board members also represent the following organizations: AbbVie, Amgen, Aon, Health Care Service Corporation, Lincoln Financial, Mercer, Pfizer, Progressive Casualty, Prudential, Sanofi, Sedgwick, Standard Insurance, Sun Life Financial, Teladoc Health, The Hartford, UnitedHealthcare, Walgreens, Willis Towers Watson, WorkPartners and Zurich.
About Integrated Benefits Institute
The Integrated Benefit Institute's independent research, industry-leading tools and data resources help companies link health-related programs to the outcomes that maximize the contributions of people to productivity and business performance. Founded in 1995, IBI is a national nonprofit research organization and business association serving 1,100 employer and supplier members and their 22 million employees. . For additional information, please visit www.ibiweb.org and follow us on Twitter and LinkedIn.
# # #
IBI Membership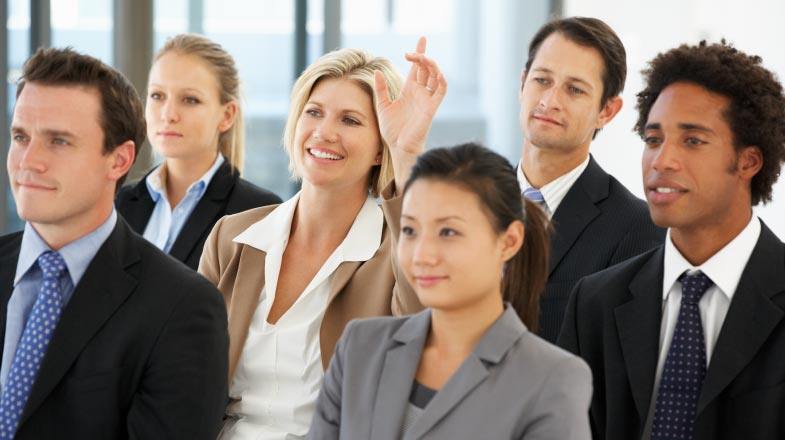 Get access to the latest tools and research on health and productivity.