Reimagining Strategies to Improve Employee Attraction and Retention, According to Integrated Benefits Institute Study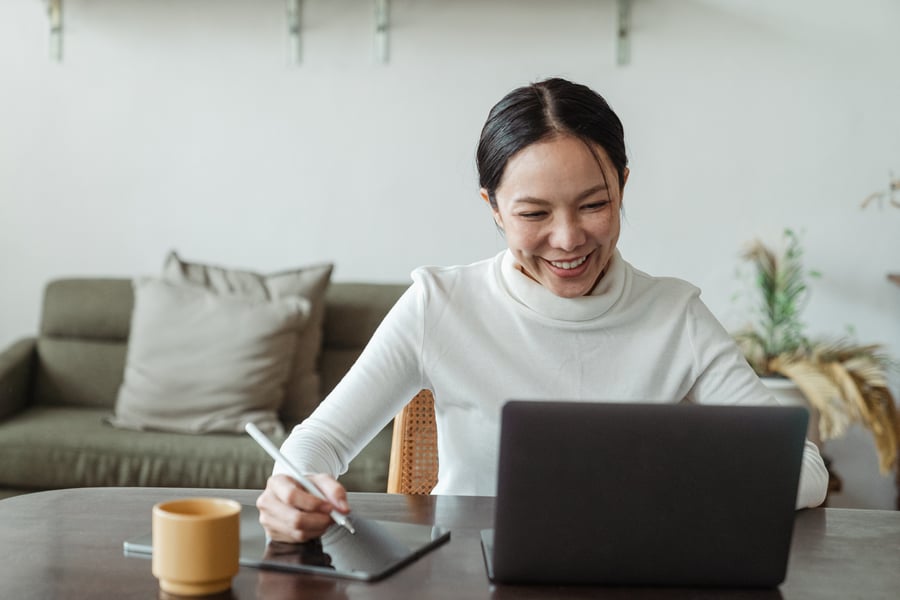 61% of employers struggling with retention, 73% having difficulty attracting employees
In the past few years, the dynamics of employee attraction and retention have undergone significant changes. As the world adapts to a new normal, employers must recognize the evolving needs of their workforce and develop effective strategies to attract and retain top talent.
The Integrated Benefits Institute (IBI), a health and productivity research non-profit, conducted a systematic review of the literature regarding employee attraction and retention in the post-COVID-19 era, focusing on how organizations are adapting and prioritizing employee well-being and satisfaction.
Employers have reported they're continuing to struggle with attraction and retention. According to recent research, 61% of employers are having difficulty retaining employees, and 73% are having difficulty attracting employees. The cost to employers for turnover is on average equivalent to 1-2 times the employee's salary.
To adapt to this changing landscape, employers have made significant changes to attraction and retention strategies. Eighty-two percent of employers have seen improvement in retention with a strong onboarding process. Re-imagining the onboarding experience is critical for success, it doesn't have to be an overwhelming number of documents for an employee to sift through. Employers must recognize its potential to foster employee engagement and a positive company culture. Other positive changes include:
Greater flexibility with hybrid and remote work options
Focus on culture, diversity, and inclusion
Increased communication with employees and encouraging employee feedback
Emphasis on employee development and growth
"The research shows the need for both tangible strategies and emotional intelligence in attraction and retention efforts," said IBI Researcher Sera-Leigh Ghouralal, PhD. "More and more employees are looking for a holistic package of well-being, meaningful work, and customizable benefits. Employers offering the "whole package" are going to stand out and be successful in their attraction and retention efforts."
IBI consulted with top US employers to gather their insights and recommendation on employee engagement and retention. We heard that many employers are treading into unknown waters as they try to develop strategies and design benefits that fit the needs of employees in a post pandemic world, while paying attention to cost and company performance.
Their recommendations highlighted tangible solutions to overcome these challenges:
Onboarding as part of the overall engagement strategy: Employers should guide new employees through the entire range of benefits and support services, ensuring they understand not only their health benefits but also other aspects such as financial assistance, family planning, and disability support.
Create meaningful connections in that critical first year of a new employee: This includes initiatives such as assigning mentors or buddies to new employees, providing regular check-ins, and organizing team-building activities. Investing in the first-year experience not only ensures employees feel supported and valued but also cultivates loyalty and commitment to the organization.
Educate frontline supervisors and managers: Prioritize the education and training of frontline supervisors and managers. By equipping supervisors and managers with comprehensive knowledge, they become better positioned to recognize employees' needs and direct them to the appropriate resources.
Understanding engagement and value feedback: Engagement goes beyond employees simply understanding their benefits; it encompasses a broader sense of connection, purpose, and influence. Employers should strive to create an environment where employees not only comprehend their benefits but also feel that they have a voice in determining what is offered to them.
Emphasize connection and community: It is crucial to facilitate genuine connections between employees, their colleagues, and the organization. While virtual communication is essential, employers should also explore opportunities for incidental connections that naturally occur in a physical workspace. This may involve organizing in-person meetings, team-building events, or collaborative projects.
Companies are reevaluating their recruitment strategies to adapt to the new reality and appealing to candidates by highlighting their commitment to employee safety, flexible work arrangements, and robust support programs. As the workforce continues to navigate the post-pandemic era, employers must be agile, responsive, and proactive in their approaches to attraction and retention to thrive in this new paradigm. By incorporating these insights into their employer guidance strategies, organizations can create a more engaging, supportive, and connected work environment.
For more information the report and infographic are available upon request, please contact Jennifer Santisi at jsantisi@ibiweb.org.
About Integrated Benefits Institute
The Integrated Benefit Institute's independent research, industry-leading tools and data resources help companies link health-related programs to the outcomes that maximize the contributions of people to productivity and business performance. Founded in 1995, IBI is a national nonprofit research organization and business association serving 1,200 employer and supplier members and their 22 million employees. For additional information, please visit www.ibiweb.org and follow us on Twitter and LinkedIn.
IBI Membership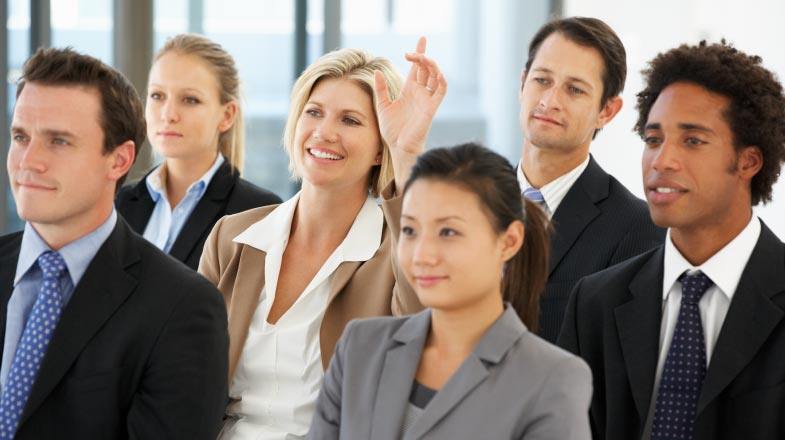 Get access to the latest tools and research on health and productivity.