IBI's 2023 Research Priorities Include Attraction and Retention, Mental Health, Hybrid Work, and More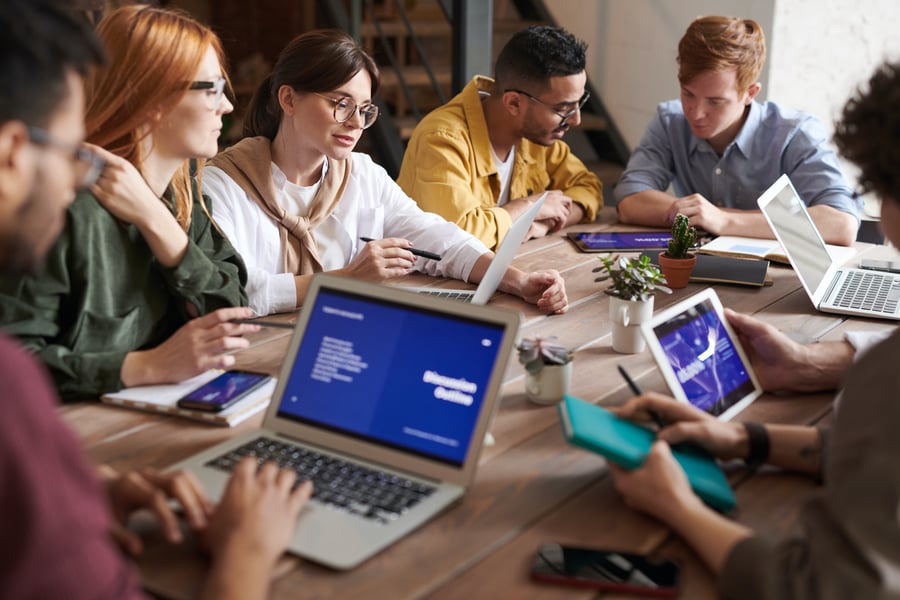 Kelly McDevitt, IBI President

As we move through and beyond the COVID pandemic and resume "normal" life, with some of us spending at least some time at the workplace, we also have the comforts of restaurants, events, and time with family. With the changes to everyday life, the challenges in the workplace have shifted as well. We no longer discuss "work/life balance", we now discuss "life balance" as many of us experience them as one and the same. To gather up-to-date workplace challenges, we surveyed our 1,800 IBI Supplier and Employer Members. We asked about their top concerns for 2023, and grouped their responses into 5 research priority areas for 2023. We are excited to present our 2023 research agenda and look forward to the year ahead!
Our 2023 priorities include:
Priority 1: Employee Attraction and Retention in the Post-Covid Era
Transitioning to the post-COVID era, we hear stories about employee burnout caused by excessive workloads and the breakdown of boundaries between work and home life. Also important is the shortage of qualified candidates and resulting job vacancies, which can result in drowning existing employees. We will investigate what employers are currently doing to attract top talent and how they are retaining valued employees by supporting wellbeing and other efforts. Finally, we will explore how employers are supporting these benefits and policies by educating leaders and managers, measuring burnout, collecting employee opinions, etc.
Priority 2: Supporting Employee Mental Health & Wellbeing: New Tools and Evidence
Employee mental health and wellbeing continues to be one of the top concerns of employers. We will investigate effective components of wellbeing programs, such as yoga, mindfulness, EAP expansions, including those delivered by state-of-the-art Apps. We will include consideration of the compounding effect of comorbid conditions, such as diabetes, heart disease, cancer, and musculoskeletal disorders. We will explore the current evidence supporting the effectiveness of telehealth for mental healthcare delivery. We will investigate characteristics of quality mental healthcare and explore barriers to access. Finally, we will investigate current effectiveness measurement issues and recommendations.
Priority 3: The Disability & Productivity Costs of COVID-19
Three years into the COVID-19 pandemic, we can begin to assess the full impact of the pandemic on employee disability and productivity costs. We will analyze disability claims to assess the disability and productivity costs of COVID-19 and Long COVID. We will also explore other conditions that may have been worsened by the pandemic, such as mental health, obesity, heart disease, musculoskeletal disorders, and cancer disability. Finally, we will investigate how employers are addressing absence management now, including new strategies for return-to-work and acknowledging the mental health component of illness and injury.
Priority 4: The Post-COVID Work Environment: Hybrid & Remote Work Options
While there are mixed results as far as the employee health and wellbeing effects of remote and hybrid work, a substantial portion of employees will continue to work remotely for at least part of the time. We will explore the current work environment of US employees; how much time are they spending at the workplace? Working remotely? How has the environment in the workplace changed? We will also investigate how employers are creating Return to Office strategies, evaluating their efforts and measuring success.
Priority 5: The Cost of Employee Health and Wellbeing: Measuring the Value of Products and Programs that Support Employee Health
During the pandemic, many employers expanded their employee health and wellbeing programs to better support their employees through the transitions and general commotion caused by the pandemic. Now that we are safely on the other side, employers are beginning to examine the costs of the programs and benefits they are offering. What new health and wellbeing programs have emerged since 2020? How effective are these programs and which programs offer the best value for the investment? Also, how does the expansion of personalized medicine options support employee health? What are new strategies for employers to evaluate benefit options and provide the best value for their employees?
Please look for updates on our research agenda throughout the year.
IBI Membership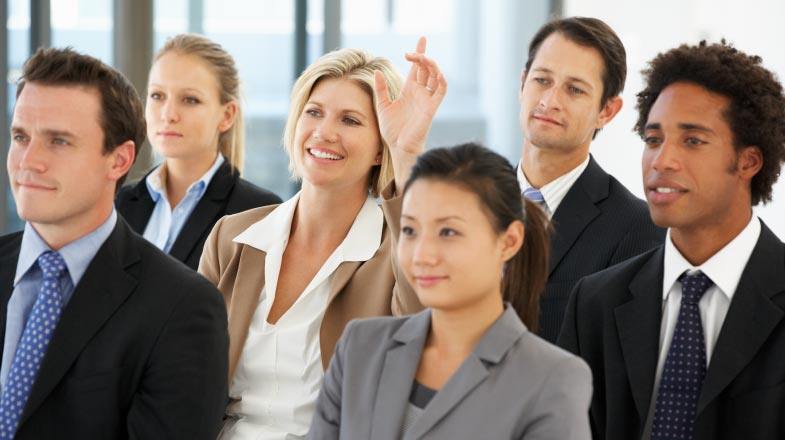 Get access to the latest tools and research on health and productivity.