Integrated Benefits Institute Analysis of Impact of COVID-19 on the Mental Health of US Workforce Finds 400% Increase in Anxiety and Depression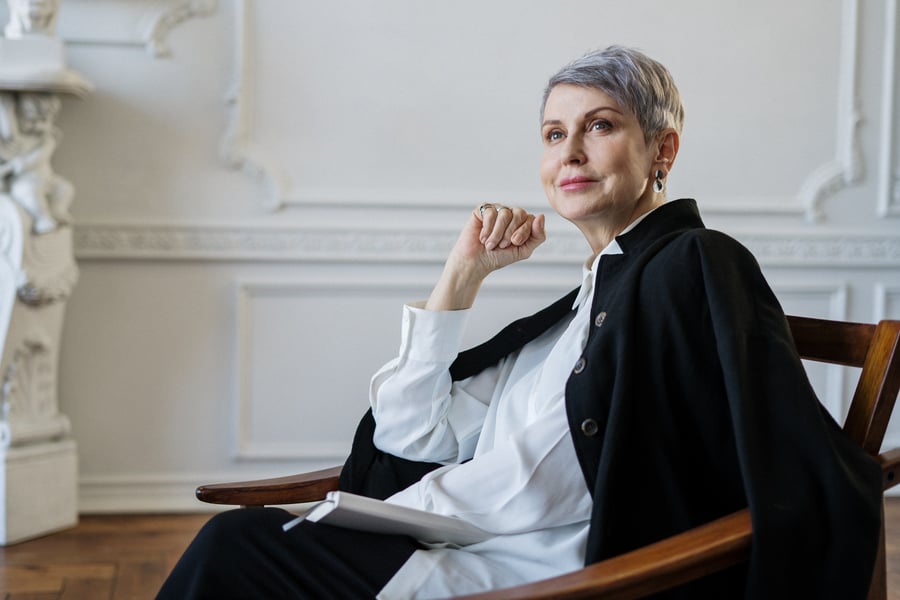 Integrated Benefits Institute

Overly stressed and diminishing workforce impacted by geographic location, work disruptions, gender and access to care
OAKLAND – September 27, 2021 –
To help employers better understand and support the mental health needs of their employees, health and productivity research non-profit Integrated Benefits Institute (IBI) conducted an analysis of the impact of work disruptions of COVID-19. The study found that two in five employed adults reported symptoms of anxiety or depression disorder – a four-fold increase from pre-pandemic levels – and those in the south and west had the highest percentage of mental health issues.
"The pandemic has only exacerbated long-standing problems around access to care in our broken behavioral health system," said Kelly McDevitt, President, IBI. "Employers are struggling to address the rapidly growing and changing needs of their employees and family members. Many employers are making changes to their mental health strategies because of these needs. This research was conducted to help organizations understand the urgency, to encourage better communication with employees, and to make changes that remove barriers and improve access to care."
IBI analyzed data from the Household Pulse Survey, an online resource created by the US Census Bureau to determine how households were impacted by the pandemic.
Additional findings include:
Anxiety and depression disorder affected certain demographic groups more than others with young adults (18-24) having the highest likelihood of experiencing mental health issues. Women were more likely to suffer (42.9%) compared to men (34%).
Work disruption increased mental health issues among employees with a higher percentage of those on leave reporting anxiety or depression disorder (49.4%) than employees currently working (37.6%).
Employees who had a change to telework within the household due to the pandemic reported the greatest levels of anxiety or depression disorder (40.9%) compared to employees who continued to work in person (36.1%) or were already teleworking prior to the pandemic (35.1%).
Transitioning to telework and having kids at home had negative compounding effects on mental health, particularly for women (45.7%) compared to men with the same work disruptions (37.5%).
Ensuring employees receive counseling when needed reduced the likelihood of employees reporting mental health symptoms by 8% to 36% dependent on how sufficiently counseling needs were met. Employees on leave are worse off with their mental health regardless of counseling. Employees with kids at home from closed schools or changing to telework had higher anxiety or depression even when counseling needs are met.
In addition to the findings, the IBI report also offers guidance based on an assessment of employer and supplier members around strategies to mitigate mental health issues among employees. These include incorporating the use of analytics to monitor disability, employee assistance programs, behavioral health, pharmacy and medical utilization through claims data. Employee and screening surveys are also recommended to determine how well companies are supporting mental health needs and understand how people are feeling.
For more information, the report and an infographic are available on IBI's website.
About Integrated Benefits Institute
The Integrated Benefits Institute's independent research, industry-leading tools and data resources help companies link health-related programs to the outcomes that maximize the contributions of people to productivity and business performance. Founded in 1995, IBI is a national nonprofit research organization and business association serving 1,200 employer and supplier members and their 22 million employees. For additional information, please visit ibiweb.org and follow us on Twitter and LinkedIn.
IBI Membership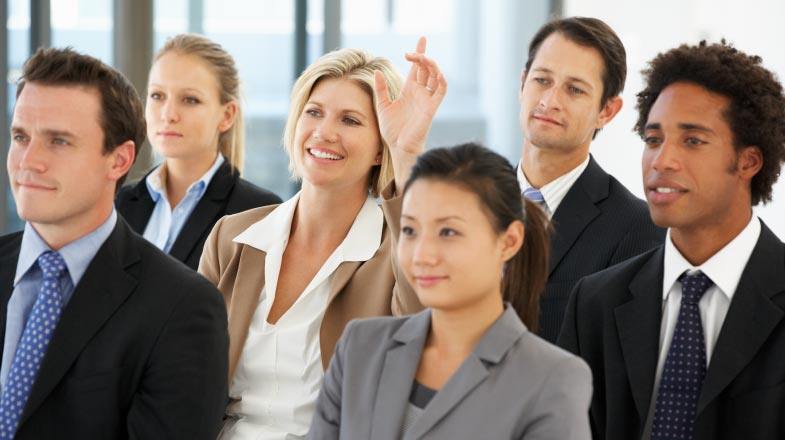 Get access to the latest tools and research on health and productivity.