Press Release: Integrated Benefits Institute Analysis Links Extreme Weather to Mental Health Disability Claims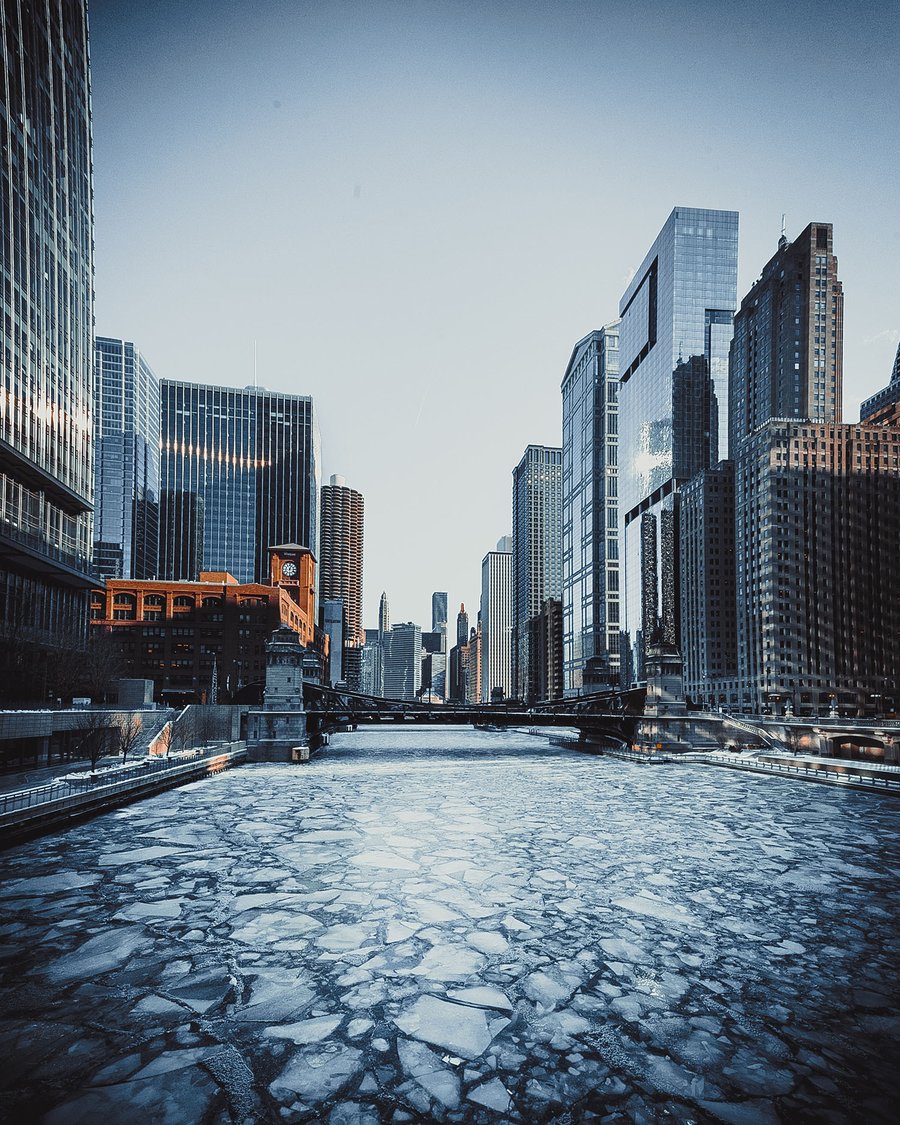 Polar vortex and other severe weather events can disrupt business operations through
disability leaves from work, with mental health of specific concern
SAN FRANCISCO – Feb. 6, 2019 –
The business disruptions from extreme weather events linked to climate change – such as January's polar vortex that gripped much of the nation – may be extended by disability leaves from work, particularly for mental health conditions. This is according to a new analysis released by the Integrated Benefits Institute (IBI), a nonprofit health and productivity research organization.
IBI's study shows how often employers' short-term disability (STD) insurance policies incur claims for several conditions impacted by high or low temperature changes. These result in lost income for employees and lost productivity for employers and society-at-large—all of which may become more severe in the wake of extreme weather events.
"While low temperature events such as the polar vortex may not constitute a disaster in the same destructive sense as tornadoes or hurricanes, the geographic and economic scale – and predictions that these events will become more common as climate change progresses – calls for greater attention from employers," said Thomas Parry, PhD, president, IBI.
Key findings include:
Mental health claims may be more common at colder temperatures. Disability claims for acute stress reactions tend to decrease as temperatures rise from extreme lows. Claims for depression are highest at lower temperatures but occur at a slightly increasing rate at temperatures rise. Anxiety claims show no obvious association with temperature.
Claim rates for stroke tend to fall at lower temperature extremes, while respiratory infections – which are most prevalent at lower temperatures – decrease at higher temperatures.
"As a result of our analysis, we recommend that employers anticipate an increase in some types of mental health and physical disability claims in the wake of extremely low temperatures," said Brian Gifford, PhD, Director, Research and Analytics, IBI. "Employers can help employees return to work and productivity more quickly by incorporating coordinated absence management policies and employee assistance programs as part of their disaster recovery strategy. It's also critical to ensure that employee benefits facilitate access to mental health benefits."
Companies should also consider their employees' mental health and well-being as part of their business continuity plan in addition to consistent access to comprehensive mental health resources. How employers communicate with employees during and after major weather events may also mitigate factors that increase the risk for acute mental health episodes. Providing opportunities for employees to share stories may help them recognize that they are part of a shared experience versus feeling alone in a stressful situation. Empowering employees to make responsible, compassionate business accommodations for customers and vendors in affected areas (for example, extending deadlines for payments or contracts) may boost morale and reinforce the company's commitment to its social values.
About Integrated Benefits Institute
The Integrated Benefit Institute's independent research, industry-leading tools and data resources help companies link health-related programs to the outcomes that maximize the contributions of people to productivity and business performance. Founded in 1995, IBI is a national nonprofit research organization and business association serving 1,100 employer and supplier members and their 22 million employees. . For additional information, please visit www.ibiweb.org and follow us on Twitter and LinkedIn.
# # #
IBI Membership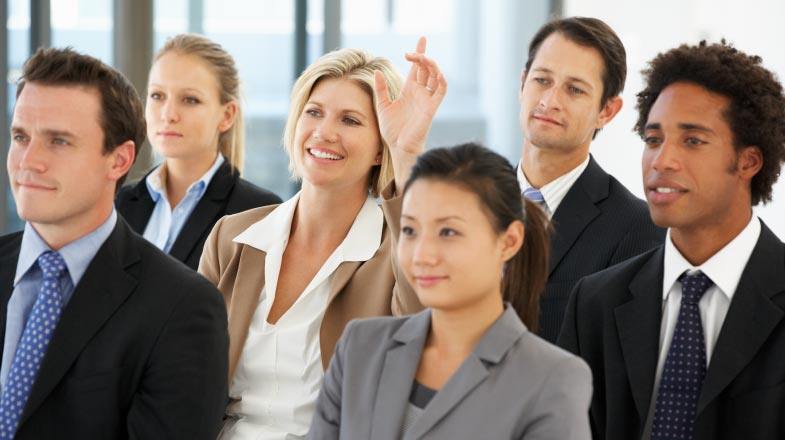 Get access to the latest tools and research on health and productivity.