Integrated Benefits Institute Launches New Interactive Benchmarking Portal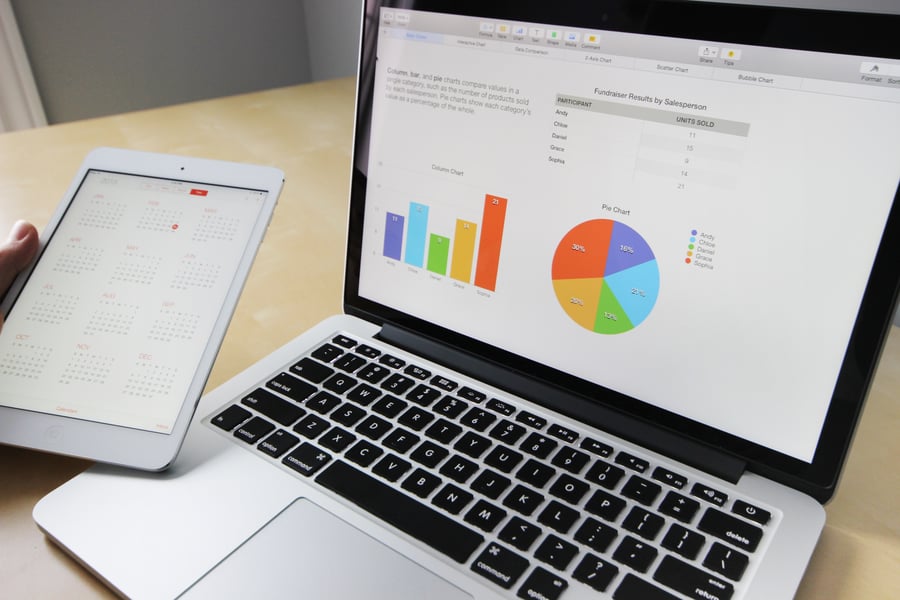 May 8, 2023 – Oakland, California—The Integrated Benefits Institute (IBI) is excited to announce the IBI Benchmarking Portal, powered by Health Data & Management Solutions (HDMS). This new interactive portal improves the analytic experience so IBI members can easily interact with disability and leave data. The new visualization dashboards will allow users to drill down on key metrics that are important to their clients, and compare their experience to the IBI Benchmarks.
IBI's Benchmarking database is the nation's largest database of disability & leaves data to pinpoint opportunities to improve your disability program. The database includes 11 million claims and more than 2,300 SIC industry groups, with 15 major data providers. This new portal combines IBI's data that members rely on with HDMS's best-in-class interactive analytics platform.
"IBI is very excited to announce this new portal for our members. Modernizing our data and our user's experience has been a top priority for us over the past 18 months, and we are thrilled to bring a new capability to market. Having a partner with a modern data warehouse will enable us to expand and enrich our data collection in the future to bring even better insights to our members," said IBI President Kelly McDevitt.
IBI members will be able to easily and fluidly explore benchmarking data, saving time and opening up new insights. Users will be able to create custom dashboards, and export visualizations to use in client reports and presentations. Data can be filtered by industry, geography, and company size, available in one cohesive portal rather than downloading multiple individual reports.
"The new IBI Benchmarking Portal, powered by HDMS, immediately unlocks productivity benchmarks to over 1,700 IBI member organizations," said Carol B. Ingher, CEO of HDMS and ActiveHealth Management, part of the CVS Health family of companies. "It's designed by business users for business users, to easily access insights at the intersection of health and productivity. Why is this so exciting? These users are at the very heart of understanding care patterns in order to improve the lives of millions of employees, everywhere."
IBI is excited to offer this new experience, providing members with benchmark data on disability and leave trends that empowers employers to improve their disability programs. If you are interested in becoming a member or are already a member but do not currently have access to benchmarking data, please click here.
About Integrated Benefits Institute
The Integrated Benefit Institute's independent research, industry-leading tools and data resources help companies link health-related programs to the outcomes that maximize the contributions of people to productivity and business performance. Founded in 1995, IBI is a national nonprofit research organization and business association serving 1,800 employer and supplier members and their 22 million employees. For additional information, please visit www.ibiweb.org and follow us on Twitter and LinkedIn.
About Health Data & Management Solutions
Health Data & Management Solutions (HDMS) creates and operates sophisticated health data and analytics solutions. Connected health views provide organizations powerful insights that look across whole person health using data assembled from the many sources of data available today. This lets organizations do more with data to drive positive health experiences and strategies. HDMS is a CVS Health company – learn more at www.hdms.com and follow us on Twitter and LinkedIn for industry insights.
IBI Membership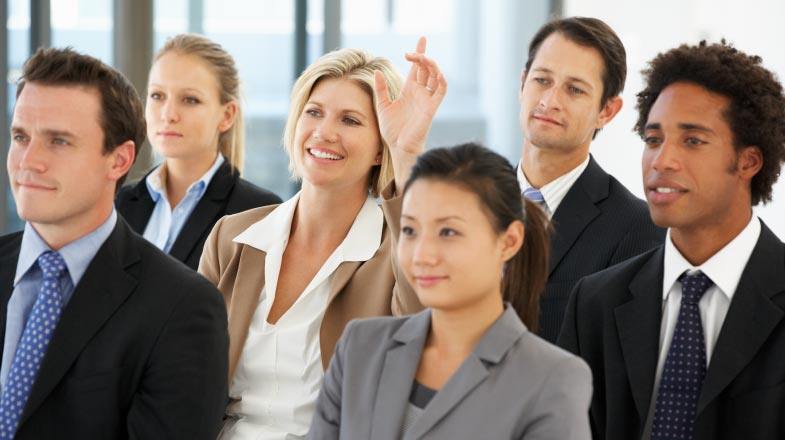 Get access to the latest tools and research on health and productivity.