Poor Health Costs US Employers $575 Billion and 1.5 Billion Days of Lost Productivity Per Integrated Benefits Institute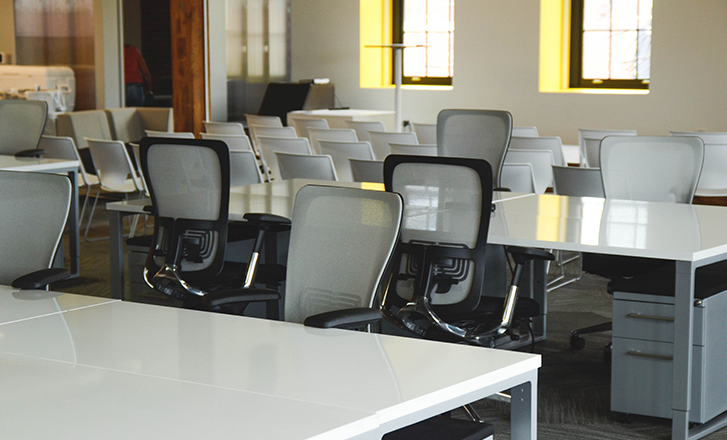 Poor Health Costs US Employers $575 Billion and 1.5 Billion Days of Lost Productivity Per Integrated Benefits Institute
For every dollar spent on health care benefits, another $0.61 is spent on illness-related absence, disability, and reduced work output
OAKLAND, CA – December 8, 2020 – Illness-related lost productivity costs employers $575 billion last year, according to a new study from the Integrated Benefits Institute (IBI), a nonprofit health and productivity research organization. For every dollar of the almost $950 billion spent on health care benefits, another $0.61 of productivity is lost to illness and injury.
Employees covered for sick time, workers' compensation, disability, and family and medical leave benefits are absent about 978 million days due to illness and incur an estimated 540 million lost work days due to presenteeism (underperformance on the job by employees with chronic health conditions). This totals almost 1.5 billion days annually of illness-related absence.
"We developed our current model of the business impact of illness and injury more than five years ago, built on the foundation of the nation's largest database of employer-sponsored disability, workers' compensation and Family and Medical Leave Act claims," said Brian Gifford, PhD, Director, Research and Analytics at IBI. "That lets us look back to what employers experienced in 2015, see how patterns of absence have changed, and get a better sense to prioritize investments in healthy workers for the post-pandemic economy."
IBI President Kelly McDevitt added, "Employers who primarily focus on the cost of health care expenses and don't include the cost of lost productivity and the effects on their business outcomes and employee total wellbeing should look closely at these results. Designing programs and benefits that more fully support today's employee needs will be an investment in long term success for their business."
The estimate for total US health costs is calculated using the IBI Full Cost Estimator (FCE), a proprietary online tool that analyzes the costs of poor health in the workplace, including absence, disability, presenteeism and opportunity costs. The tool can be used to show the full health and productivity costs for a specific industry, or even an individual company.
A review of past years' estimates (2015-2019) in the FCE tool reveals that the composition of lost productivity has changed over time. For example, lost workdays per employee due to workers' compensation decreased by 13% each year while workdays lost to short-term disability and long-term disability leave increased by 11% and 3% each year, respectively.
Comparison of lost work days due to illness and its change from 2015 to 2019:
| | | | |
| --- | --- | --- | --- |
| | Lost work days per employee (2015) | Lost work days per employee (2019) | Overall change |
| Sick leave | 2.6 | 2.9 | +12% |
| Short-term disability | .6 | .9 | +50% |
| Long-term disability | 1 | 1.1 | +10% |
| Family and medical leave | .6 | .8 | +33% |
| Workers' compensation | 1.6 | .9 | -44% |
| TOTAL | 10.1 | 10.3 | +2% |
"The steady decline in workers' compensation lost-time incidents is great," Gifford added. "But five years on, the slow trend upwards in short- and long-term disability lost work time—which we might not have given much thought to from one year to the next—is something that employers need to get serious about addressing."
For this research, IBI used the most recent data (2019) from the US Bureau of Labor Statistics (BLS) (nearly 147 million workers, roughly the size of the US workforce, and total wages and benefits at $11.5 trillion) as well as the latest 2019 IBI Benchmarking Data based on 66,000 US employers. The FCE tool also relies on a large dataset of employee self-reported information on chronic health and lost time and other national datasets.
An infographic with additional details can be found here: https://www.ibiweb.org/cost-of-poor-health/. IBI will also host a complimentary webinar on December 16 at 1:00 pm Eastern to discuss these findings and implications for employers. Register at: https://www.ibiweb.org/resource/webinar-the-cost-of-poor-health-in-the-workplace/.
About Integrated Benefits Institute
The Integrated Benefit Institute's independent research, industry-leading tools and data resources help companies link health-related programs to the outcomes that maximize the contributions of people to productivity and business performance. Founded in 1995, IBI is a national nonprofit research organization and business association serving 1,200 employer and supplier members and their 22 million employees. For additional information, please visit www.ibiweb.org and follow us on Twitter and LinkedIn.
# # #
Media Contacts:
Cary Conway
cary@conwaycommunication.com
972.649.4707
IBI Membership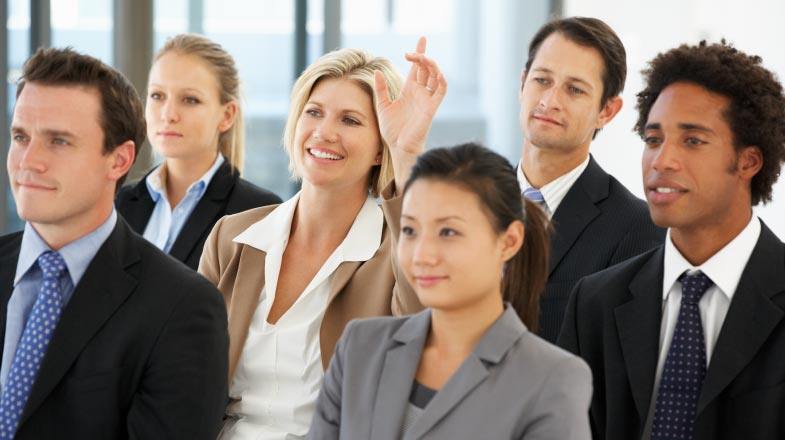 Get access to the latest tools and research on health and productivity.