COVID-19 Lost Time from Work Could Cost Employers More Than $50 Billion Per Integrated Benefits Institute Analysis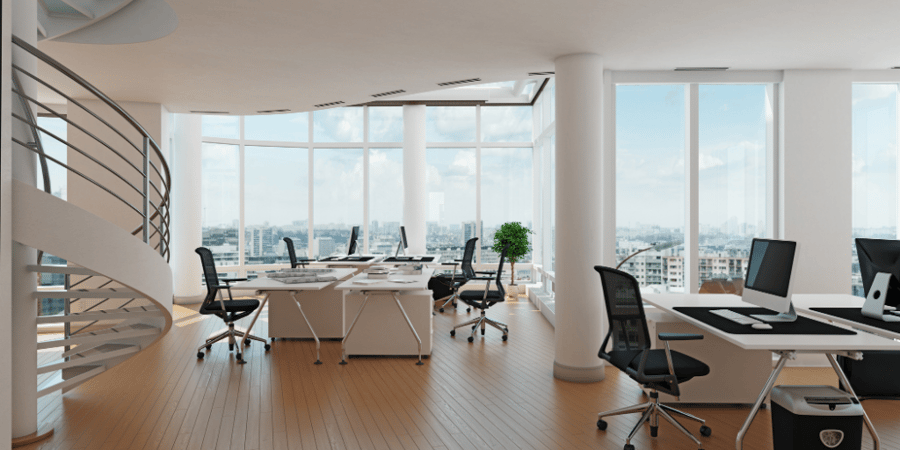 COVID-19 Lost Time from Work Could Cost Employers More Than $50 Billion Per Integrated Benefits Institute Analysis
OAKLAND, CA – April 20, 2021
–To help US employers quantify the broader impacts of the COVID-19 pandemic, health and productivity research non-profit
Integrated Benefits Institute
(IBI) conducted an
analysis
to estimate lost work time costs and found spending for absent workers due to the coronavirus is estimated to total $50.5 billion. This is a 117% increase
from a previous analysis
conducted this time last year that used a high-range scenario of 15 million cases, whereas the number of cases across the nation has now more than doubled. IBI's assessment includes potential sick leave wages, short-term disability payments and spending on employee benefits.
The breakdown of costs is as follows:
| | |
| --- | --- |
| Disability wage payments | $10.7 billion |
| State disability insurance (specific to California, and New York) | $1.6 billion |
| Sick leave wages | $15.5 billion |
| Employee benefits | $22.7 billion |
| Total Costs to Employers | $50.5 billion |
"The age-old insurance industry definition of 'productivity' has certainly been re-defined by the pandemic," said Kelly McDevitt, IBI President. "As such, employers should closely examine their products and programs to ensure that their go forward strategy as a company meets the needs of their employees and families in managing their health and well-being in this new environment."
The new analysis was conducted on April 12 when there were more than 31 million diagnosed coronavirus cases in the US. The states with the highest lost work time costs are California, Texas, and New York. Looking even more granularly, metropolitan areas that have the largest lost work time cost burden are New York-Newark-Jersey City; Los Angeles-Long Beach-Santa Ana; and Chicago-Naperville-Joliet.
IBI used employment, wage and leave benefit data from the US Bureau of Labor Statistics and lost workday experiences contained in its own dataset of employer-sponsored disability claims to model lost work time impacts based on the total US COVID-19 case count. Population data from the US Census Bureau was also incorporated to reflect geographic variation in COVID-19 cases, employment patterns, industry mix, and wages.
"Disability carriers and self-insured employers have lost a lot because of the sheer number of employees who have had to recover or self-isolate from COVID," said Brian Gifford, PhD, Director, Research and Analytics for IBI. "But employees who have had to take time off because they got sick with COVID have also lost more than $21 billion so far as disability wages pay an average of 62 cents on the dollar. A majority of employees have no disability coverage at all, and many don't even have paid sick days."
About Integrated Benefits Institute
The Integrated Benefit Institute's independent research, industry-leading tools and data resources help companies link health-related programs to the outcomes that maximize the contributions of people to productivity and business performance. Founded in 1995, IBI is a national nonprofit research organization and business association serving 1,200 employer and supplier members and their 22 million employees. For additional information, please visit www.ibiweb.org and follow us on Twitter and LinkedIn.
IBI Membership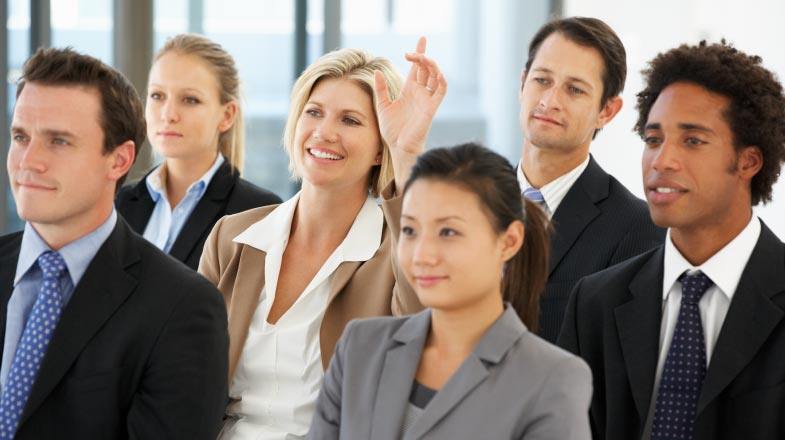 Get access to the latest tools and research on health and productivity.