Integrated Benefits Institute and The Conference Board Announce Speakers for Health and Productivity Forum, Sept. 19-20 in Chicago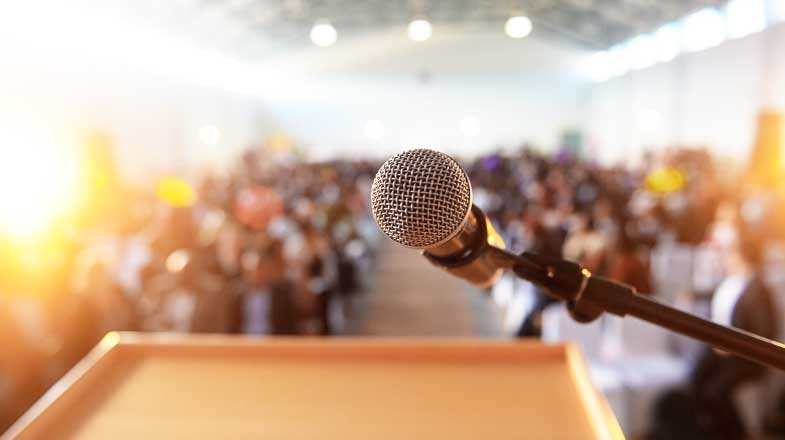 CHICAGO – September 12, 2019 – Employers and other health care purchasers and industry stakeholders will convene in Chicago next week for the IBI/Conference Board Health and Productivity Forum. Hosted by the Integrated Benefits Institute (IBI), a nonprofit health and productivity research organization, and The Conference Board, a global business membership and research association, the events is Sept. 19-20 at the Chicago Swissotel.
The discussion will focus on topics critical to employers including the latest trends and programs around paid family leave, telemedicine, obesity, diabetes reversal, opioids and managing depression/mental health.
"We are bringing together experts from across the entire spectrum of health and productivity to share insights on how to maximize value," said Thomas Parry, PhD, IBI president. "To bring about meaningful change, it's critical that we consider how health, well-being, medical care, pharmacy, absence, productivity and data, metrics and reporting fit together for employers, their employees and service providers alike."
Forum speakers include:
Mary Connis, Manager of Active and Retired Employee Health and Welfare Benefits, WEC Energy
Scott Daniels, Sr. Director of Disability, Comcast
Kimberly Davis, Senior Director HR Operations, Compensation & Benefits, Alex Lee, Inc.
Milt Ezzard, VP Global Benefits, Activision Blizzard
Kristin Hansen, HR Director, Hearst Television
Matt Harmon, VP Benefits, Compensation and HR Systems, AutoZone
Todd Hohn, Senior Director of Health and Safety, Pacific Gas and Electric
Dave Keen, Executive Director, Workplace Health, Fraser Health Authority
Mohannand Kusti, Corporate Medical Director, US Steel
Sue Letang, Sr Manager of Health & Welfare Plans, US Foods
Allyson Maturo, HR-Benefits Manager, The Kraft Heinz Company
Jason Parrott, Senior Manager, Global Healthcare & Well Being Strategy, Boeing
Peggy Sczepanski, North America Well-being Coordinator, Dow
Thomas A. Sondergeld, Vice President Global Health & Mobility, Walgreens Boots Alliance
Alicia Zarnstorff, Benefits Specialist, AMRI Global
"This new Forum provides valuable insights on the full dimensions of workforce health and productivity, cutting across all programs in the value equation," said Marion Feigenbaum, Senior Vice President, Executive Programs, The Conference Board. "The content and discussion will help leaders navigate the biggest issues facing business and better serve society."
IBI and The Conference Board thank the event sponsors for their support in bringing this program to employers – Sun Life, Hinge Health, Pfizer and Collective Health.
To learn more and register: https://www.conference-board.org/conferences/conferencedetail.cfm?conferenceid=3048.
About The Conference Board
The Conference Board is the member-driven think tank that delivers trusted insights for what's ahead. Founded in 1916, we are a non-partisan, not-for-profit entity holding 501 (c) (3) tax-exempt status in the United States. www.conference-board.org.
About Integrated Benefits Institute
The Integrated Benefit Institute's independent research, industry-leading tools and data resources help companies link health-related programs to the outcomes that maximize the contributions of people to productivity and business performance. Founded in 1995, IBI is a national nonprofit research organization and business association serving 1,100 employer and supplier members and their 22 million employees. For additional information, please visit www.ibiweb.org and follow us on Twitter and LinkedIn.
# # #
Media Contacts:
Cary Conway
cary@conwaycommunication.com
972.649.4707
Melissa Mianulli
Melissa.Mianulli@conference-board.org
212.339.0311
IBI Membership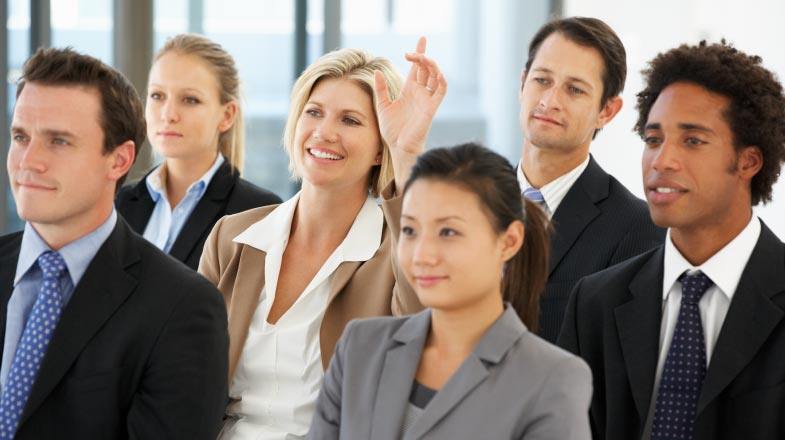 Get access to the latest tools and research on health and productivity.